The Nestlé Library maintains one of the world's largest collections of research material in hospitality and real estate. For research assistance, start with some of our quick links below or reach out to one of our librarians to set up a consultation or explore additional resources.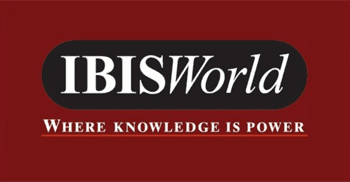 IBISWorld provides industry reports for over 700 U.S. industries, and coverage of selected industries on a global scale. Each report includes key statistics, market characteristics, leading competitors, risk ratings, industry performance, and more.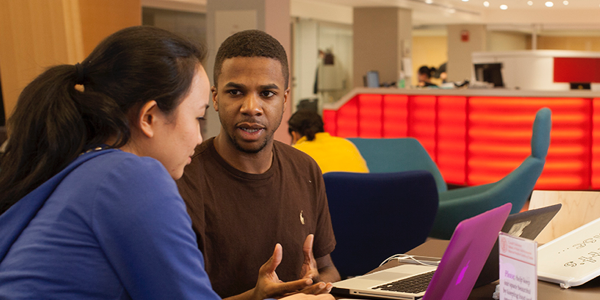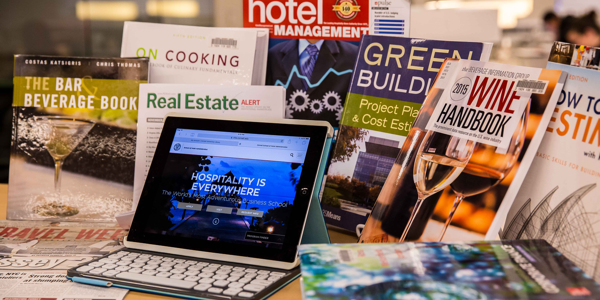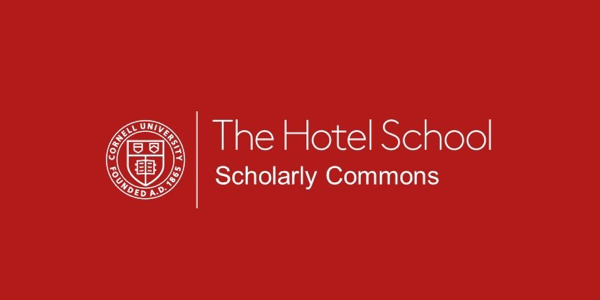 The Scholarly Commons offers digital access to unique material that both reflects and supports the scholarly community of the School of Hotel Administration at Cornell University.